30 de junio de 2021
Stable and continuous power for video surveillance systems.
Energy continuity is a vital consideration to guarantee the performance of security cameras.
It is important to remember that voltage fluctuations are a very frequent phenomenon. Unfortunately video surveillance systems are made up of devices and components that are particularly prone to failures caused precisely by such abnormal fluctuations in electricity.
It is therefore essential to protect these systems with a a reliable UPS that extends their life.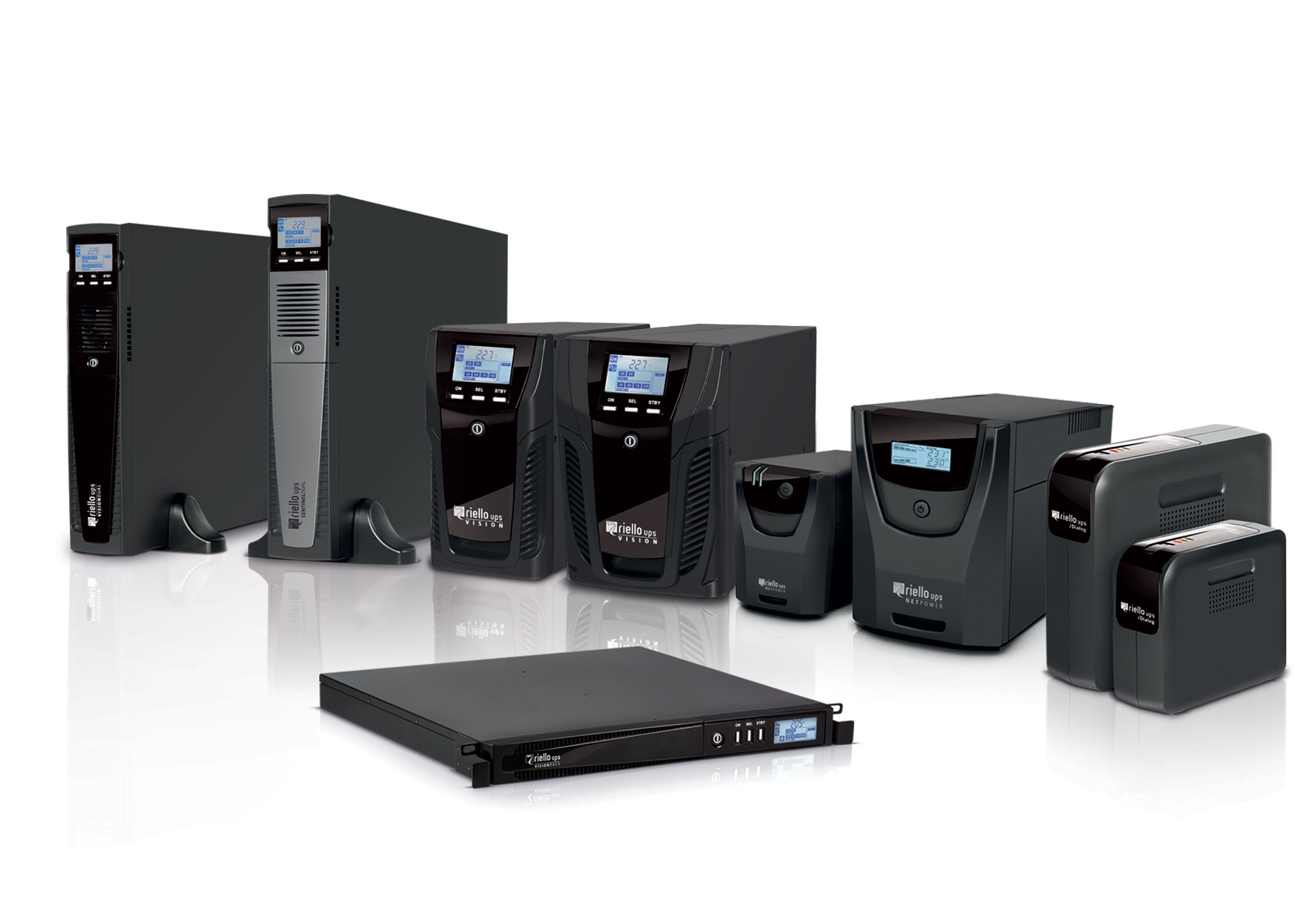 But which UPS to choose?
Small and medium-sized video surveillance systems have a lower power requirement and are relatively easy to secure. These systems can be properly protected by Line Interactive UPS (VI) like our Net Power (NPW), Vision (VST), Vision Rack (VSR) or Vision Dual (VSD).
For more sophisticated systems with complex IT components it would be recommended to choose ON LINE Double Conversion UPS (VFI) like our Sentinel Pro (SEP) or Sentinel Dual LP (SDH).
Find out more about our products by reading our brochure which you can download below.